Our Purpose
Vivero International is committed to shaping responsible, global citizens and passionate lifelong learners who are prepared for the 21st century. Read More

Our Promise
Vivero International will meet its purpose through:
• Providing a safe, hygienic, warm and stimulating environment with age appropriate curriculum and activities
Read More

Our Principles
• Respect children, educators and all members of our community
• Think and act with honesty and integrity, individually and collectively
Read More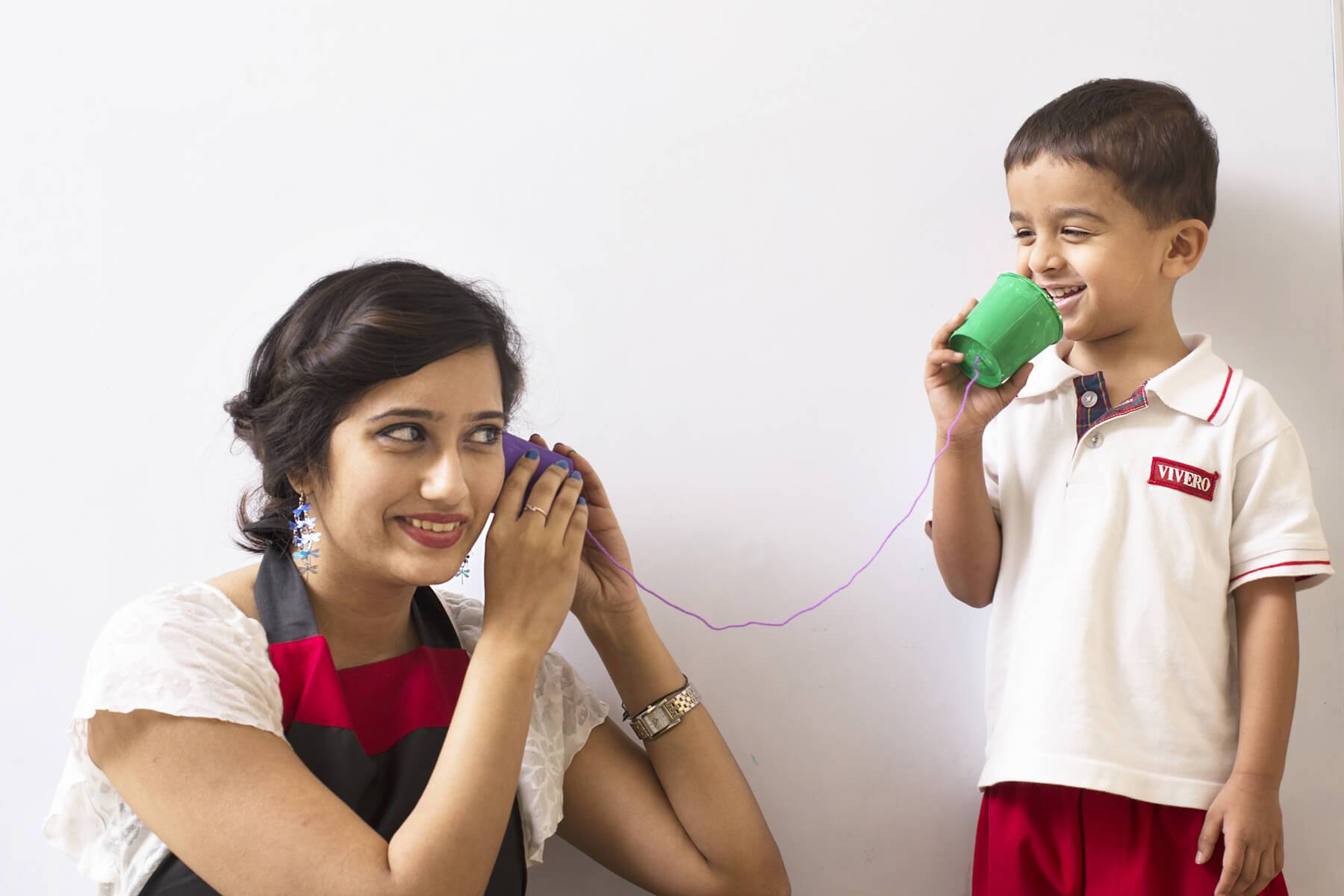 What's the Buzz?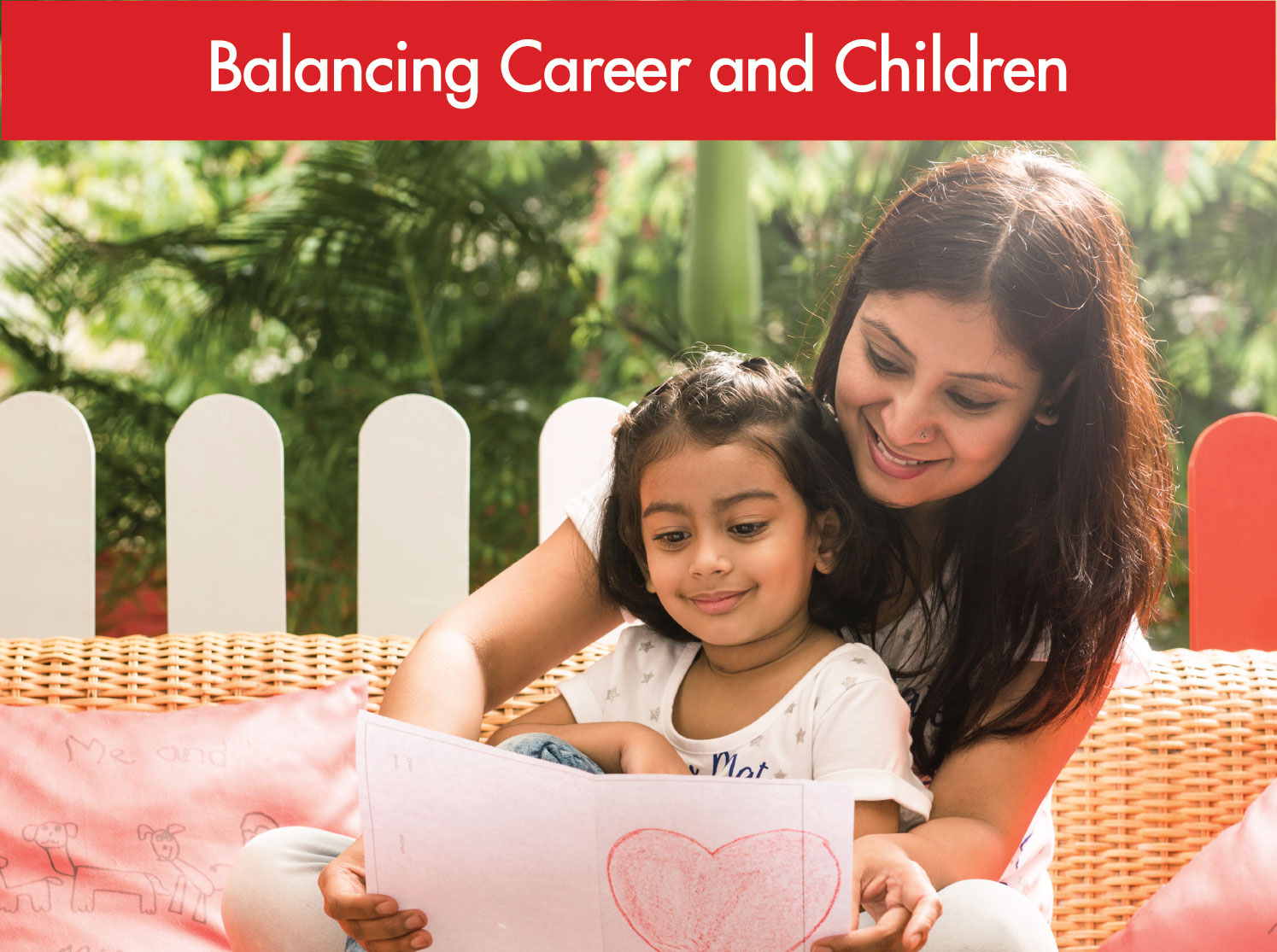 We understand the need to strike the right balance between work and children. Here are a few tips to help you maintain that balance.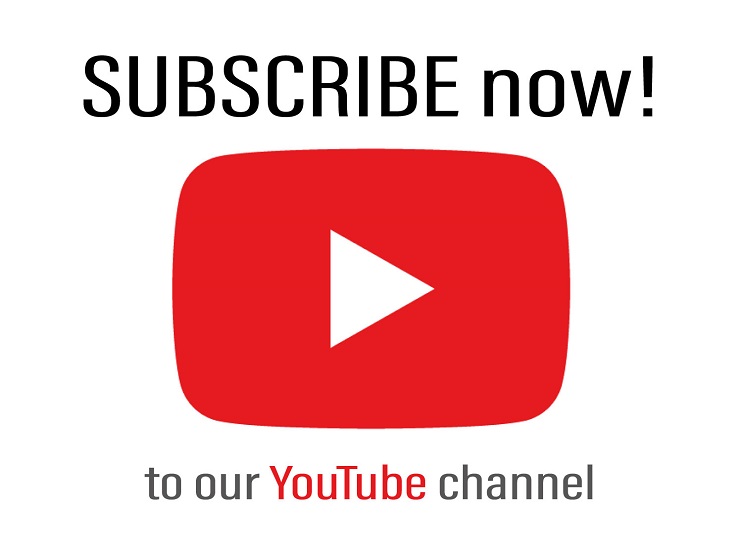 Subscribe to see videos of our children and their learning journey, parents and their experiences, resourceful activities and informative topics.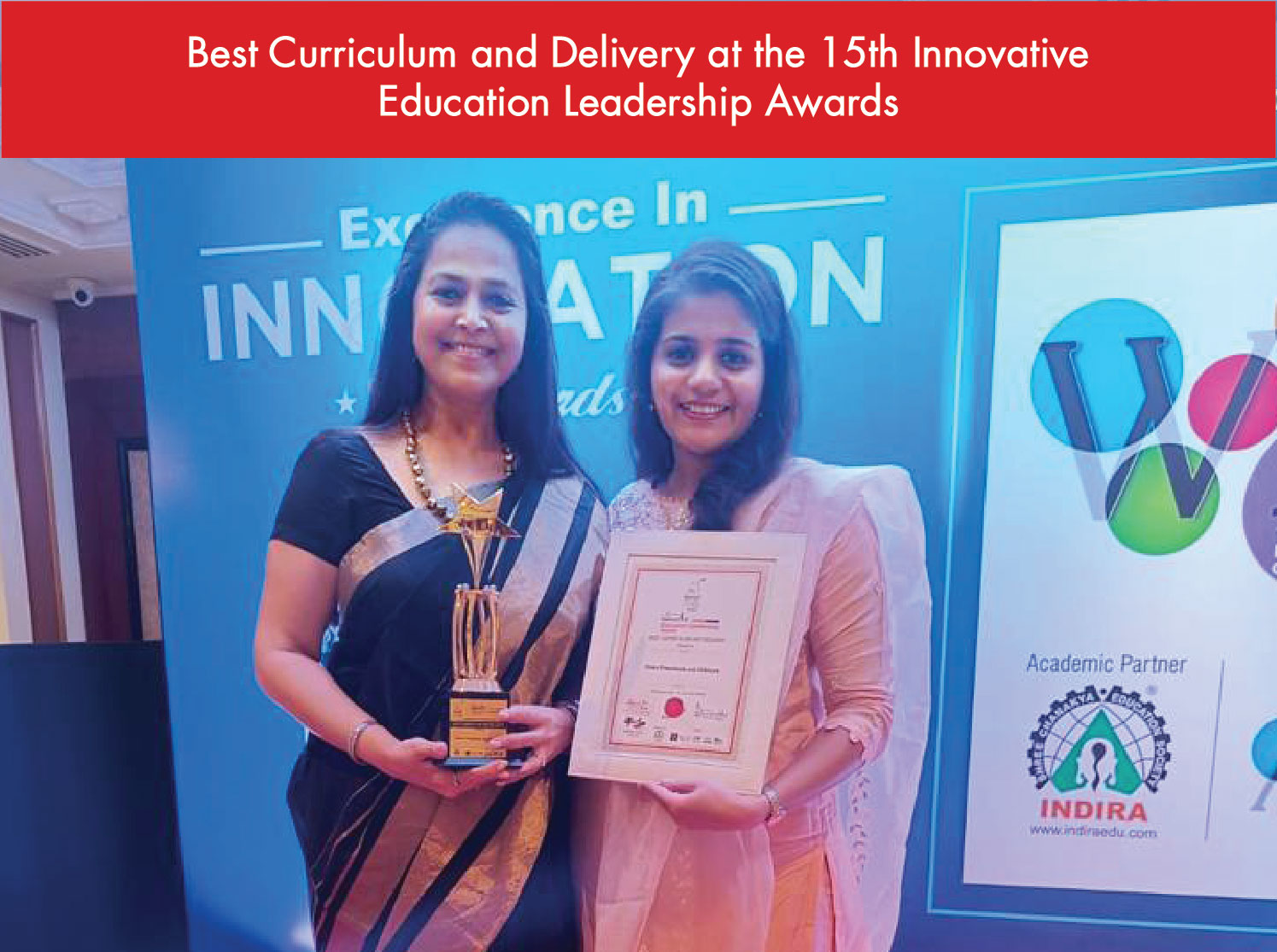 Our school won the coveted award of Best Curriculum and Delivery at the 15th Innovative Education Leadership Awards held on 17th of February at the Taj Lands End, Mumbai.