Vivero has been founded, and is run by, individuals who are passionate about education, and see the opportunity to nurture the minds of the future.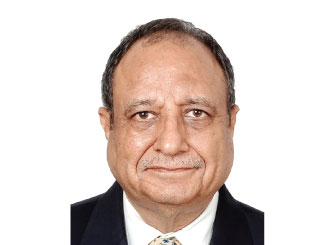 Arun Arora
Chairman, Edvance Pre-Schools
Arun Arora is the former President and Executive Director of Bennett, Coleman & Co. Ltd. and former CEO of The Economic Times. He was involved in setting up many new businesses in print, radio, television, music, sports and home entertainment. He was CEO of The Times of India, founder CEO of Sony Entertainment Television, Chairman - United News of India, Vice-Chairman - Radio Mirchi, Vice-Chairman - TimesofMoney Ltd. Over 45 years of his long illustrious career he has launched several brands including Sony Entertainment Television, Times Music, Zoom, Times Multimedia and Planet M. A Harvard alumnus, he is a Chemical Engineer, and Board of Director of several companies in education, media and engineering.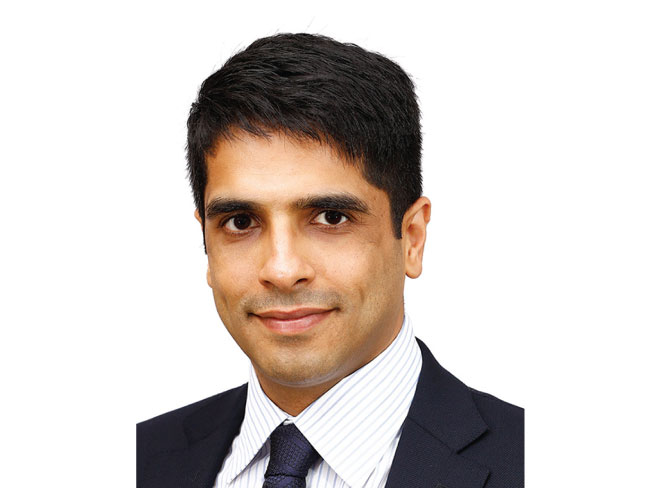 Anshul Arora
CEO, Edvance Pre-Schools
Anshul Arora formerly worked with McKinsey & Company in the areas of consulting, start-up creation and international development across offices in Asia, Europe and the United States. He has served numerous government and not-for-profit organizations, including central banks in Southeast Asia and one of the world's largest humanitarian organizations based in Geneva. Anshul Arora has also worked in the areas of venture philanthropy, developing country strategy for one of the largest energy providers in the world and setup an off-shoring center in India for a U.K based brokerage group. He has a BA in Economics from Amherst College and an MBA from Harvard. He sits on the HBS Club Board of India where he plays the lead role for continuing education of Harvard Business School alumni in India.