Vivero has been founded, and is run by, individuals who are passionate about education, and see the opportunity to nurture the minds of the future.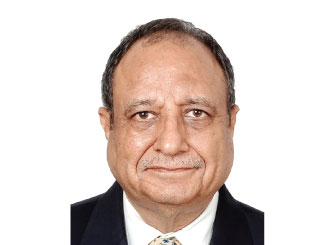 Dr. Arun Arora
Founder, Edvance Pre-Schools
Dr. Arun Arora is the former President and Executive Director of Bennett, Coleman & Co. Ltd. and former CEO of The Economic Times. He was involved in setting up many new businesses in print, radio, television, music, sports and home entertainment. He was CEO of The Times of India, founder CEO of Sony Entertainment Television, Chairman - United News of India, Vice-Chairman - Radio Mirchi, Vice-Chairman - TimesofMoney Ltd. Over 50 years of his long illustrious career he has launched several brands including Sony Entertainment Television, Times Music, Zoom, Times Multimedia and Planet M. A Harvard alumnus, he is a Chemical Engineer, and on the Board of Directors of several companies in education, media and engineering.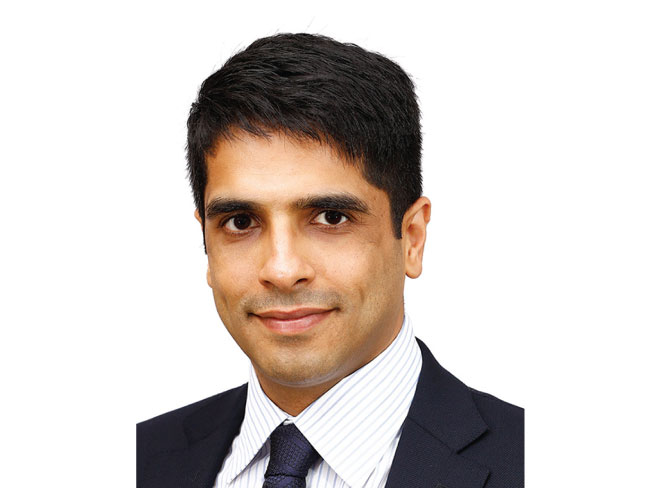 Anshul Arora
Founder, Edvance Pre-Schools
Anshul Arora is an education entrepreneur, investor and advisor. Prior to building Edvance, Anshul worked with McKinsey & Company in the areas of international development, management consulting and start-up creation across Asia, Europe and the United States.
Anshul has facilitated market entry workshops and curated programming for several global platforms including ASU GSV, Holoon IQ, COBIS, IPSEF, IE Singapore and the World Innovation Summit on Education (or WISE).
He has a BA in Economics from Amherst College and an MBA from Harvard Business School (HBS). He led continued learning for HBS alumni in India and curated the education as well as impact series together with the HBS India Research Centre.